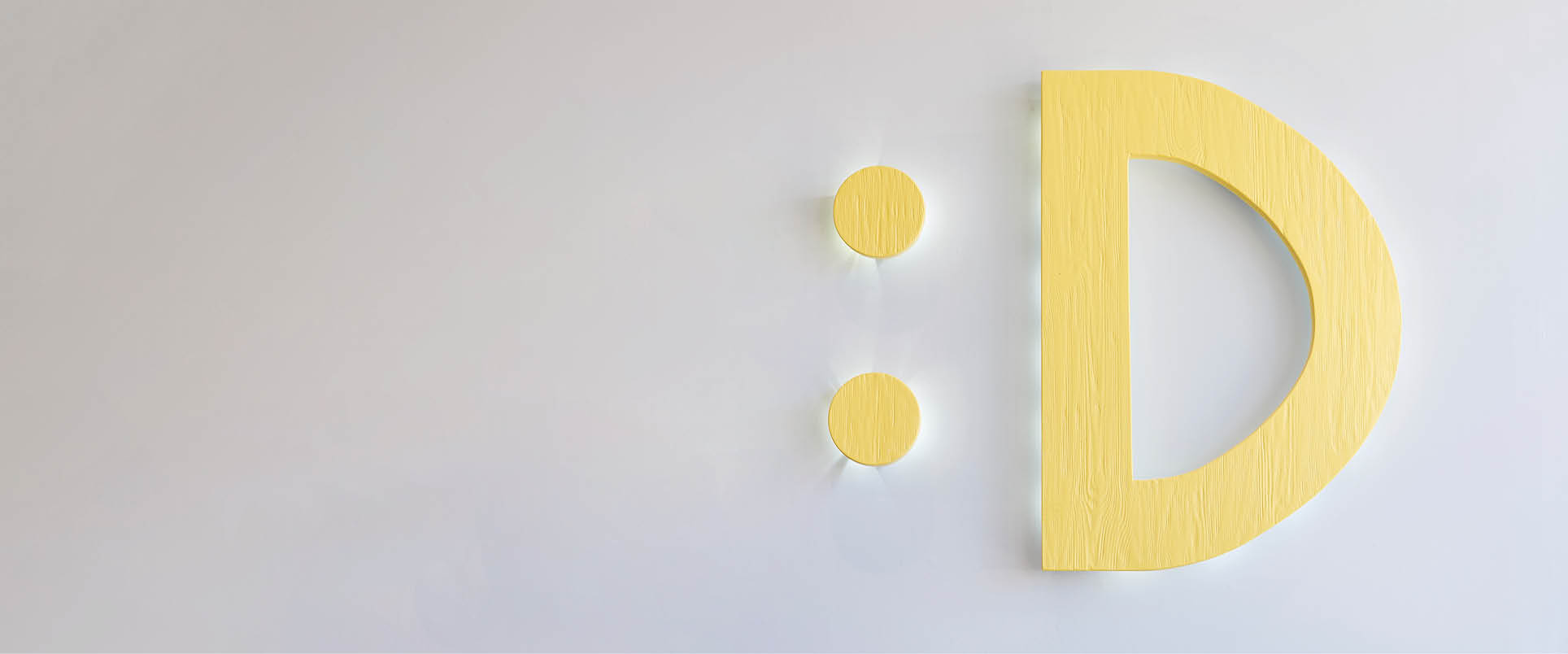 hero1 - copy
Something to
smile about!
Affordable Dental Care in Putney
"Went and saw The Dentist here and they were amazing! Could not recommend more. They made me feel super calm and explained everything to me so well. I normally hate going to the dentist but they made it a great experience!!"
"Best practice to go for treatment and work with.
Excellent service, amazing staff!
Well done!"
"I've had two great experiences at The Dentist Putney – They are both personable and professional and completely puts me at ease. Getting to see the x-rays on screen and being talked through the detail is really comforting, and very unusual compared to experiences I've had at other dentist surgeries! I wouldn't hesitate to recommend the Dentist to anyone (and often do!)"
"Had an excellent appointment at The Dentist. Surgery is very clean and well presented, and throughout the appointment I was able to see photos of the progress/X-rays etc on the screen in front of me. Felt like a very personalised and professional appointment and prices for treatments are very reasonable."
"My first time visit to The Dentist was a pleasant one, the receptionists and the dentist I saw were very friendly and informative. They made me and my son feel very welcome. Thank you."
How can we help?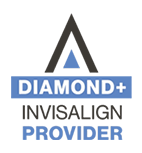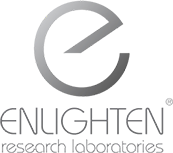 Why choose us?
We are an independent dentist offering the convenience and high quality of care found in private dentistry with the affordability of a mixed NHS practice:
Open 8.30am-6pm weekdays
Examinations at £34.50
Centrally located in Putney
Fully wheelchair accessible
In house dentists with special interests in: Orthodontics, Periodontics, Endodontics, Implants, Oral Surgery
Child friendly